The National Seed Council was constituted by the Office of the President and the 9-member Committee was inducted into office by the Honourable Minister for Food and Agriculture, Hon. Afriyie Akoto on 10th March 2022.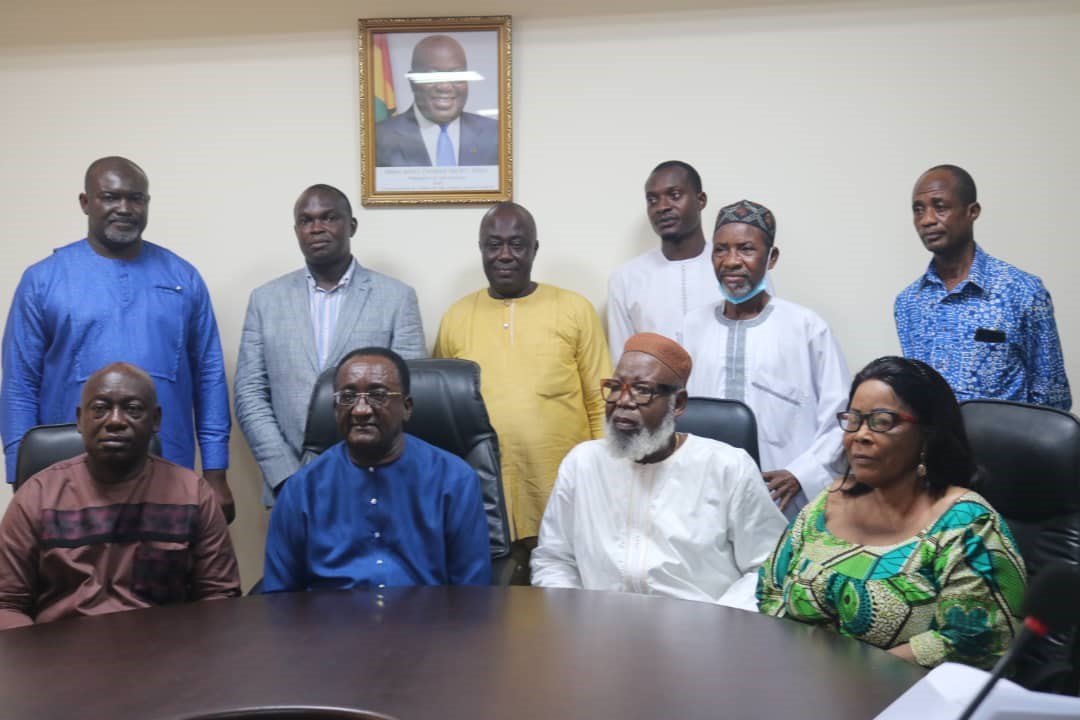 9 - member committee of the National Seed Council
Mr. Seidu Mubarak Abdulai is the Deputy Managing Director of Antika Company Limited, a registered member of NASTAG located in Wa in  the Upper West Region of Ghana. Mr. Mubarak serves on the Executive Council as the Vice President of the Association.