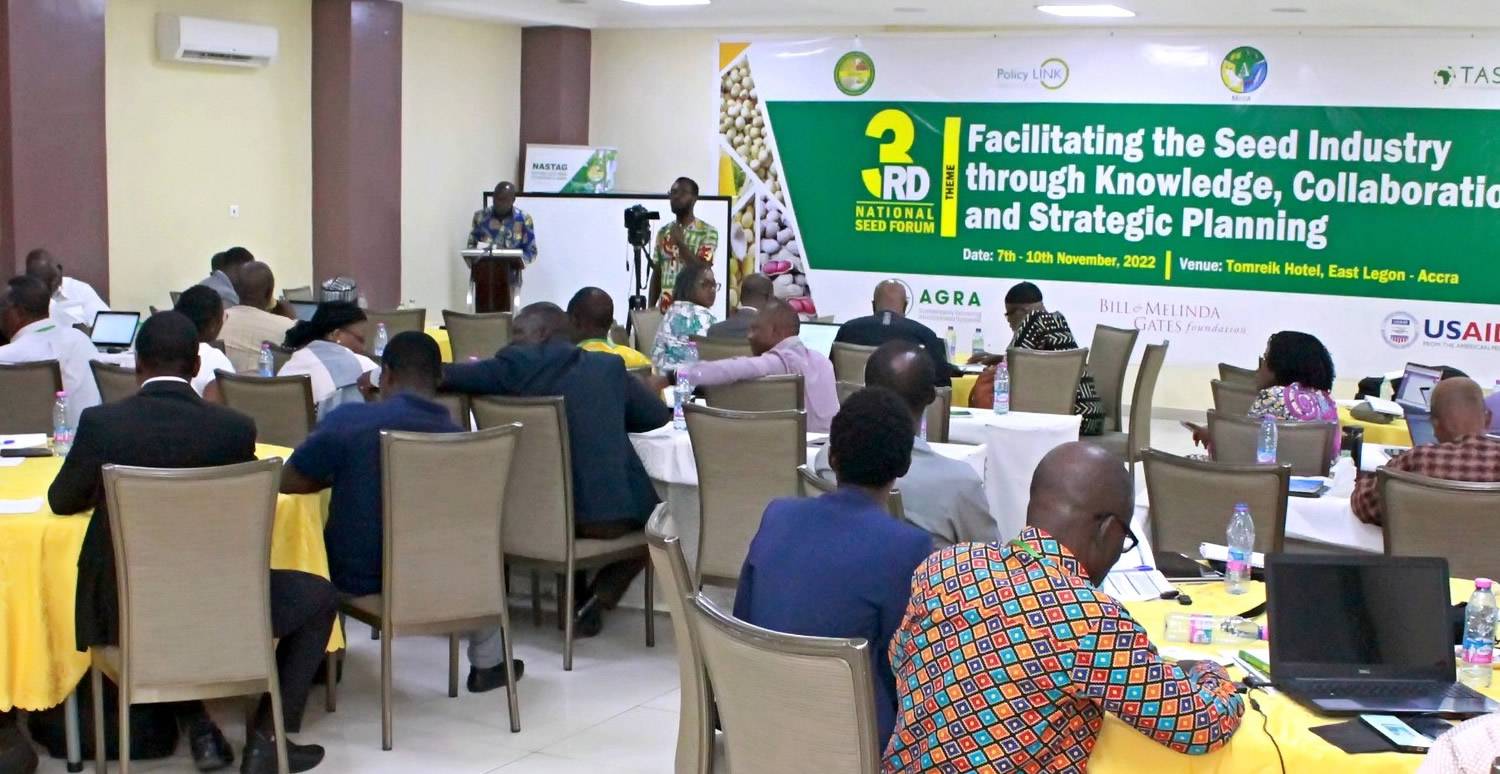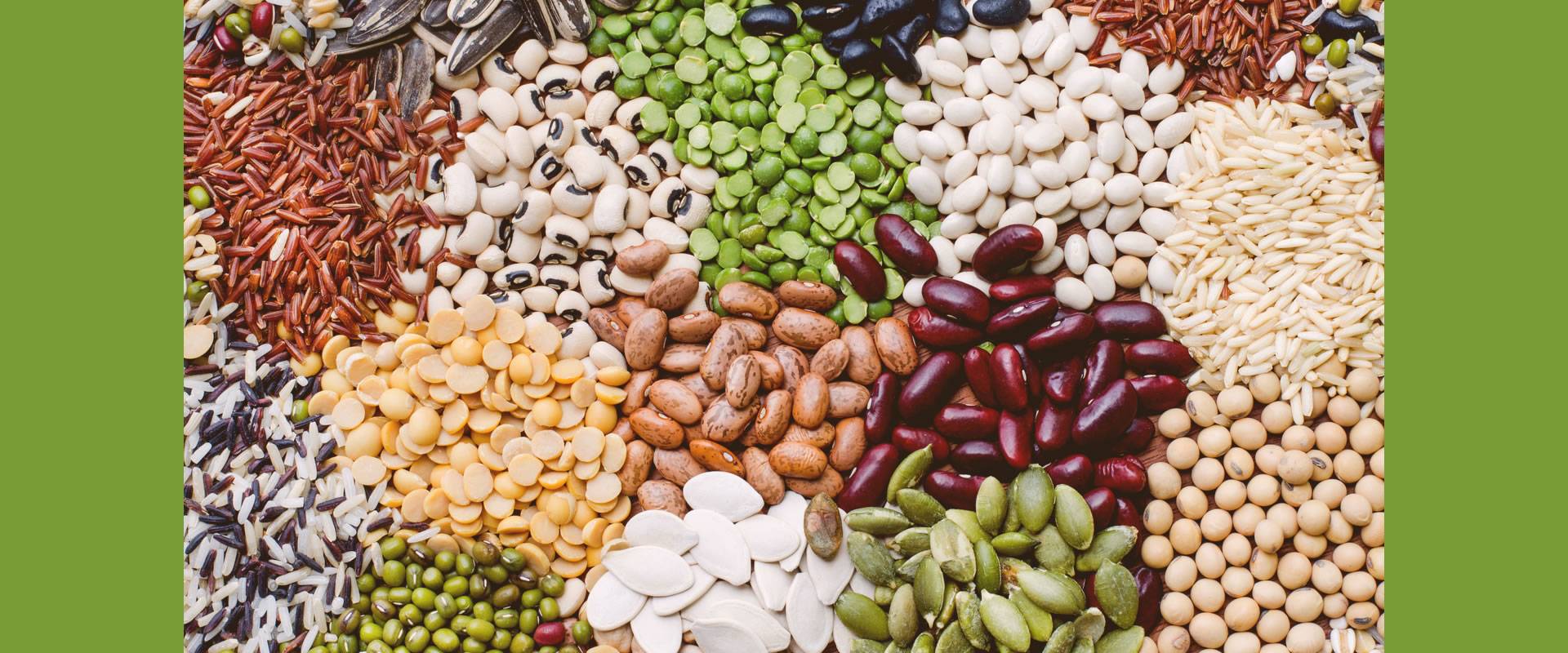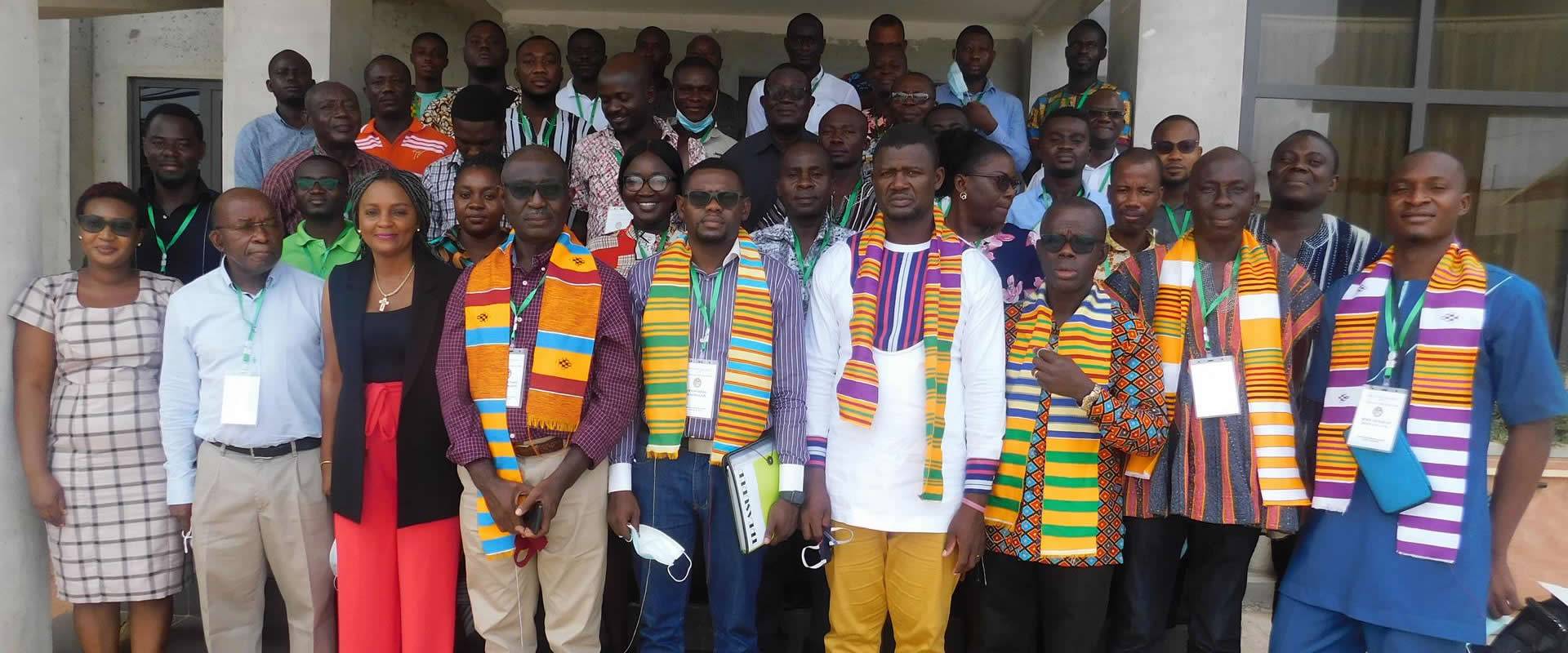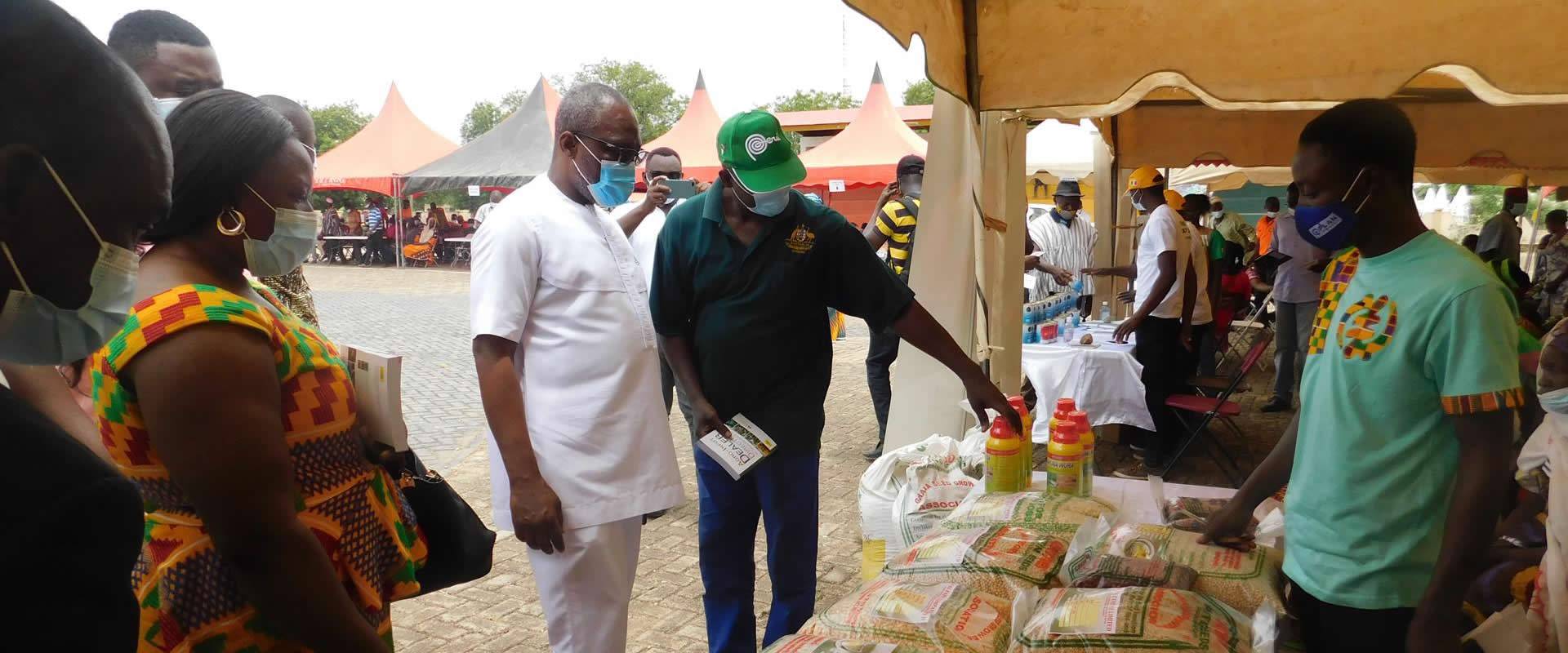 Slide 1
The National Seed Trade Association of Ghana (NASTAG) is an amalgamation of all the seed value chain actors, and was established in February 2016...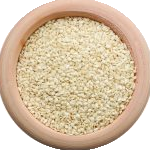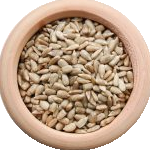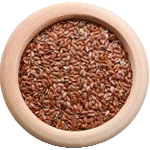 Slide 2
"Leadership is the capacity to make a vision a reality. One can agree that NASTAG has had a vision from its inception. Effective leadership is not about making speeches or being liked; leadership is defined by results, not attributes" – Peter Drucker
Slide 3
2021 district level seeds and inputs fairs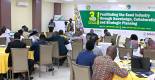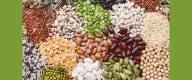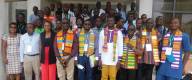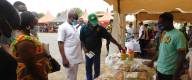 Membership
Call the NASTAG secretariat today to inquire about how NASTAG Membership can improve your seed business or farm.
Membership Requirements
To become a Member, applicant company/ institution must:
be duly registered with the Registrar General's Department
find itself playing a role / have a defined role in the Seed Value Chain
be affiliated to a recognized regulatory body such as Ghana Seed Inspection Directorate of PPRSD, Environmental Protection Agency
must have been in business for at least two (2) years
must have a physical business location unless otherwise specified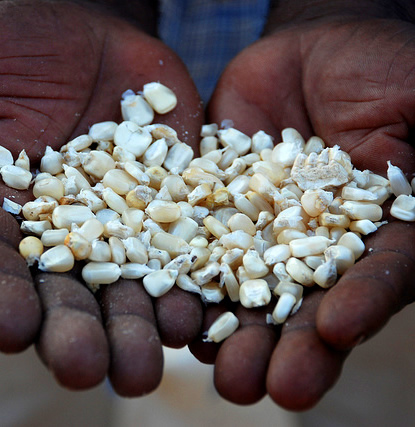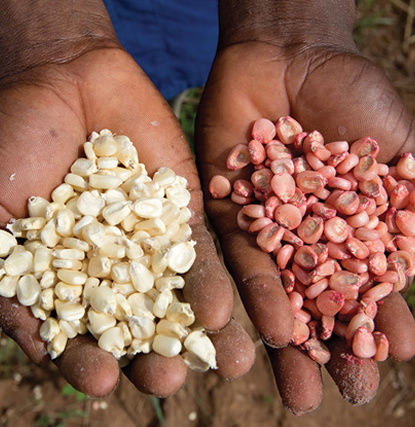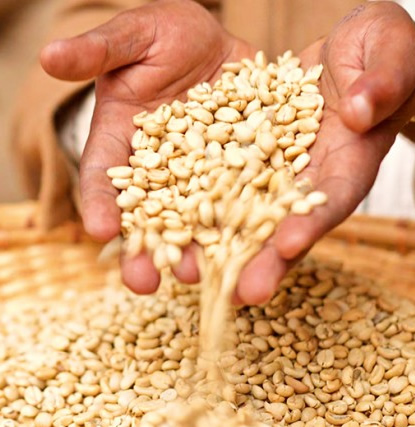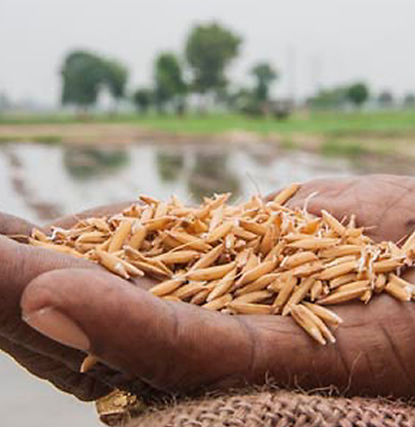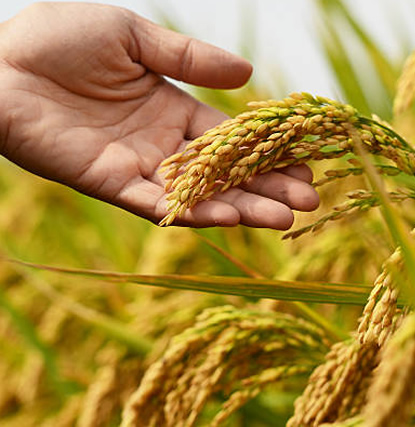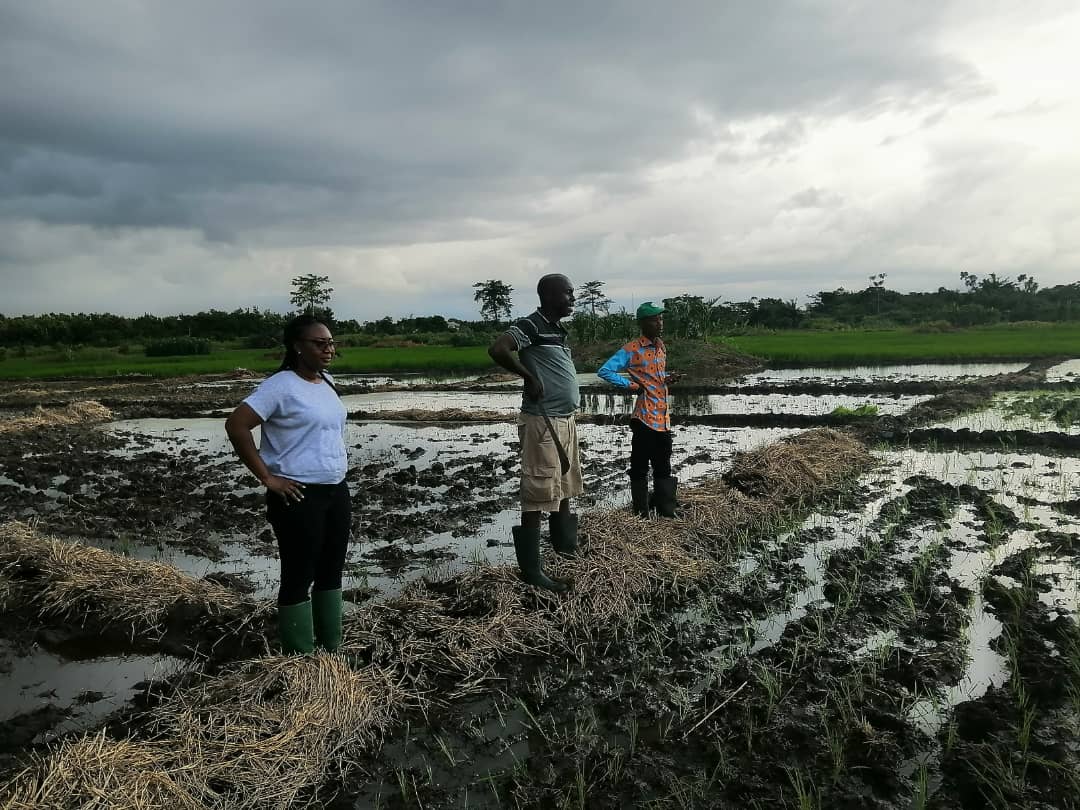 episode of the week
NASTAG presents you with learning episodes as part of our commitment to help educate seed industry players
episode of the week
NASTAG presents you with learning episodes as part of our commitment to help educate seed industry players